California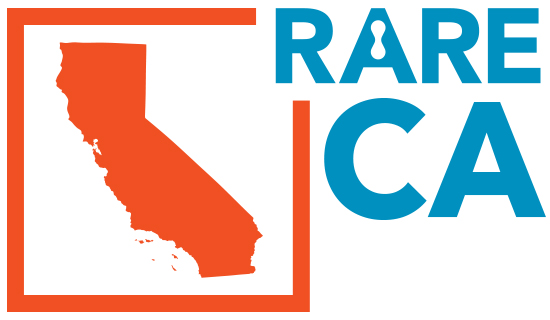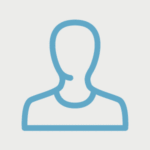 California Community
Ambassador Needed
Interested in learning about the State Ambassador Program and how to apply?
Click Here 
What's Happening Now?
NORD California Rare Action Network Virtual Rare Disease Day
Saturday, February 25, 2023
THIS IS A VIRTUAL EVENT
 11:00 am – 12:30 pm PST

One of the greatest challenges individuals living with a rare disease, their families, and patient advocates have is finding and accessing information and resources to help them advocate for themselves and their loved ones, as well as to raise awareness of issues facing others in the community. To help alleviate these daily burdens and ensure individuals and advocates can navigate local and state-based resources, we will be hosting a Virtual State Resource Fair for the rare disease community to coincide with Rare Disease Day. There is no cost to participants to attend this event.
Would you like to volunteer to assist in hosting a local community awareness event? Do you have an opportunity for California's RareAction Network to attend your event? Contact us today and learn more. Please check back regularly for news of upcoming events and activities in California.
Stanford & UCLA
Undiagnosed Disease Network
The Undiagnosed Diseases Network (UDN) is a research study funded by the National Institutes of Health Common Fund, made up of medical and research centers across the United States working to improve diagnosis and care of patients with undiagnosed diseases. Through this study, we hope to both help individual patients and families and contribute to the understanding of how the human body works.
Due to the complex nature of the body and the diseases being investigated, we cannot accept all applicants into the study. However, we do fully review all applications we receive. For more information about the UDN and the application process, please visit:
Stanford –  https://undiagnosed.stanford.edu/
UCLA – genetics.ucla.edu/udn
In order to make meaningful change in the lives of rare disease patients and their families in the state of California, we need you! Become active with the RareAction Network by joining and utilizing the resources available on this website to take action and create change.